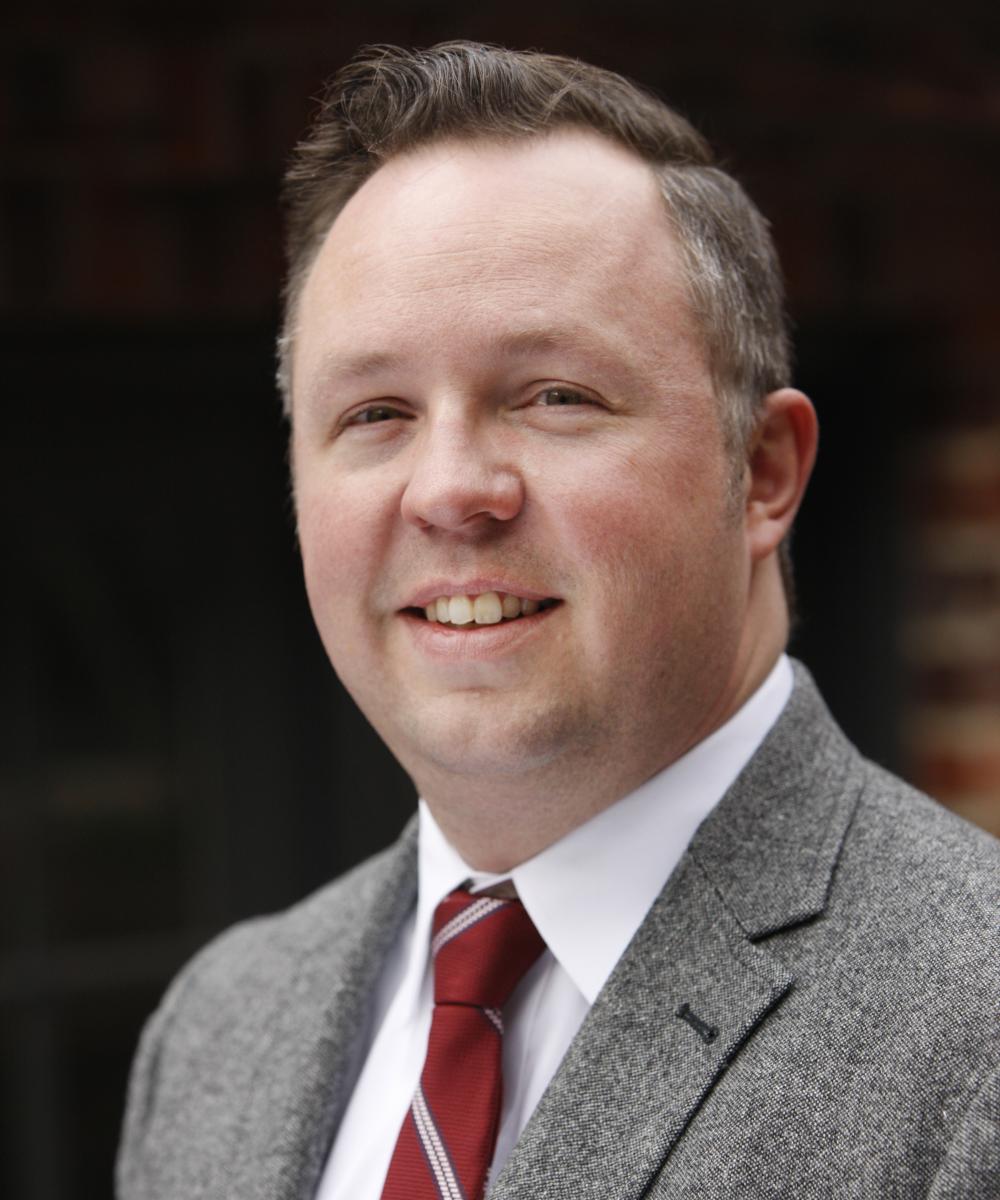 Richard Hinkle

MBA
Wealth Advisor
Since 2015, Rich Hinkle has served clients in the Springfield, Missouri area with multi-generational estate planning and retirement planning. Richard specializes in working with retirees, people approaching retirement age, and physicians.
As a wealth advisor, Rich guides his customers in striving toward their goals of retiring well and funding their children's educations. Richard is a great listener, with one of his greatest strengths being his ability to communicate well with all kinds of people.
When meeting a new customer, Rich is trained to ask the right questions. Rich, then, gets to work in building a custom portfolio for them, utilizing technologies such as Morningstar and Riskalyze.
"We always put the client first.  Their needs and goals are our entire focus."
– Richard Hinkle, Wealth Advisor
A native of Kansas City, Rich has resided in Carthage, MO with his wife, Amy, and sons, Aiden & Lucas, for the past several years. In his free time, Rich likes to hang out with his beautiful family, fish, backpack, and "try to" train his bird dog Ranger.
Niche:
Retirees, Family Trusts, Physicians
Education:
University of Missouri, B.A. Economics, 2007
Baker University, M.B.A., 2013
Affiliations:
National Eagle Scout Association, Delta Sigma Pi, Rotary Club of Carthage, MO
Most Recent Passport Stamp:
Jamaica
Interesting Fact:
Once found a shipwreck