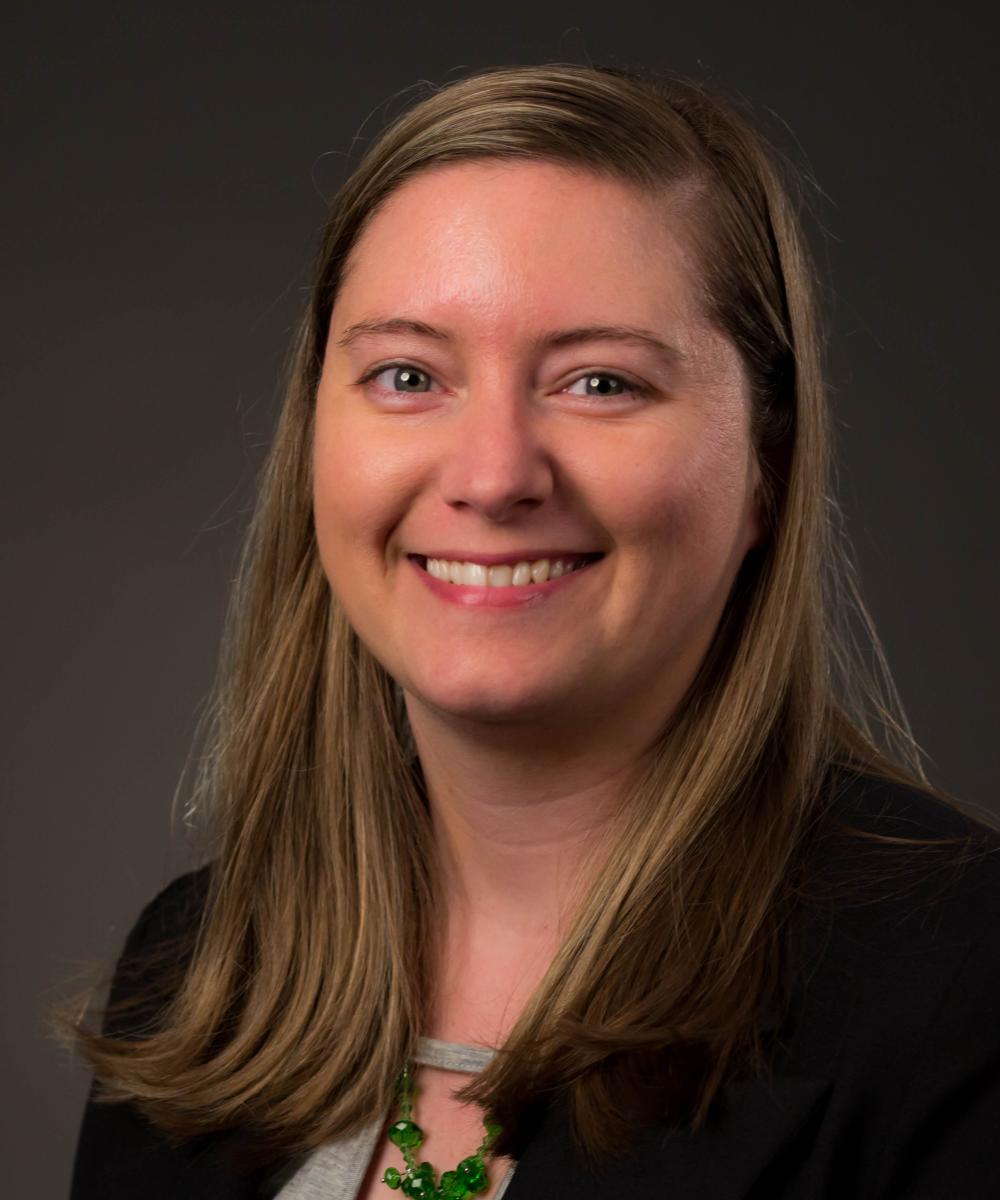 Angela McCain
Executive Assistant to Blackbridge Financial
Angela utilizes her 16 years of experience in the financial services industry to keep things running smoothly in this extremely well organized office.
Angela is great with customers and always does her best to assist people in a professional and friendly way.
Angela graduated from Missouri State University in 2006 with a degree in Finance.
She lives a happy life in Springfield, MO with her husband, Marc and their young son, Oliver.