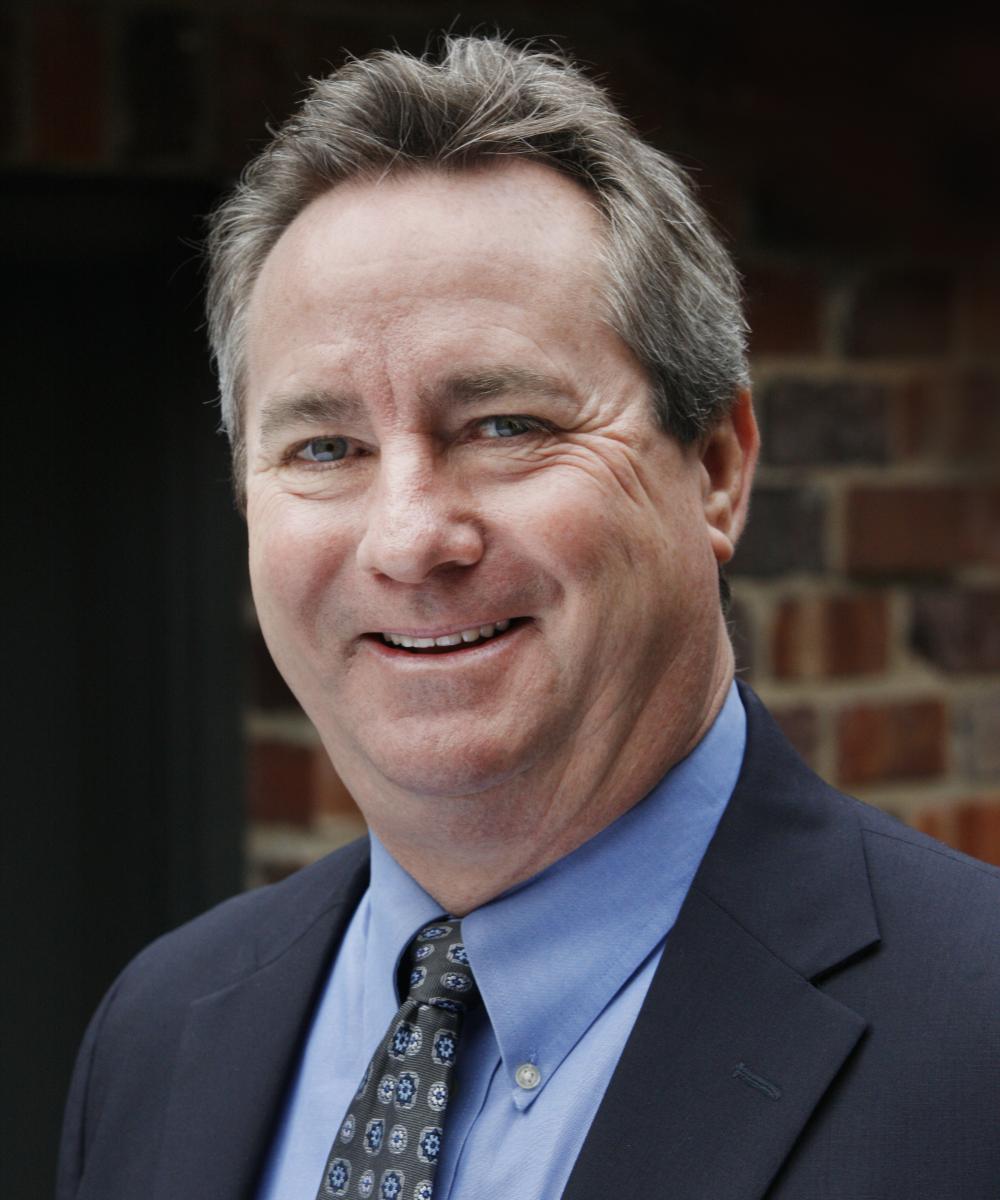 Tim Sallee

CFP®
CERTIFIED FINANCIAL PLANNER™ Practitioner
As a Certified Financial Planner™ Professional for the past 19 years, Tim has worked to help scores of families retire with confidence. Tim uses fiduciary-driven, common sense, time tested techniques in an effort to help people improve their financial position in life. Tim strives to develop genuine, quality relationships, which often evolve into multi-generational planning and investing.
The key to his process is communication with his clients. He uses a "free-style" approach to understanding incoming clients, so that he can identify their interests and goals. Tim recognizes that his clients must feel comfortable enough to ask questions at any time, knowing they will get timely and well-explained answers to their questions.
Everyone has their own unique interests and goals. We understand this about people, so all of our portfolios are custom built. This is the only way to properly take care of people?
– Tim Sallee, CFP®
Having grown up in nearby Ava, Missouri, Tim enjoys co-managing the operations of the office he founded in Springfield, Missouri with business partner and fellow financial advisor Wes Burrell.
Since early 2022 Tim and his wife Tori and daughters Anna and Rachel have enjoyed living in Tori's hometown of Winter Park, FL.
Tim and Tori enjoy watching their daughters' ball games and other fun events, as they've both aged into their late teens. Tim loves to say "Basically, whatever our kids are doing is what we are doing.
On non-family time and non-work time, Tim enjoys going for long walks in his beautiful neighborhood and playing a round of golf when he gets the chance.
Tim volunteers for and donates to several charities, and is well known for buying banners for different high school ball parks and gymnasiums.
This helps fund youth sports, which is Tim's favorite way of giving back.
tsallee@bbridgefin.com
417.351.5844

Niche:
Near-Retirement, Multi-generational Estate Planning & Wealth Management
Business Recognition:
2021 LPL Freedom Club*
2020 LPL Directors Club*
2019 LPL Freedom Club*
2018 LPL Directors Club*
2011 LPL Freedom Club*
* The LPL Directors Club and The LPL Freedom Club achievements are based on annual production among LPL Advisors only.