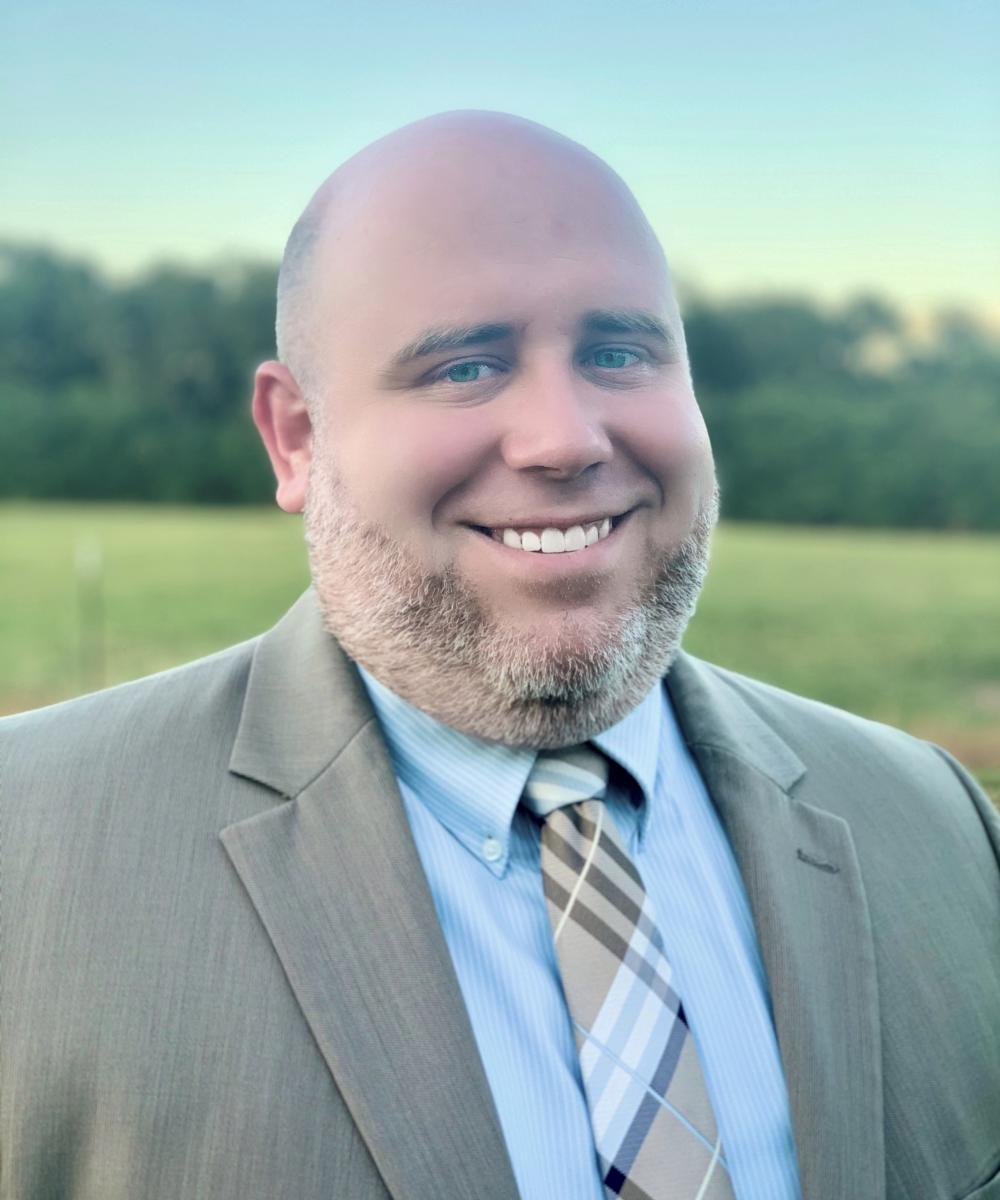 Wes Burrell
Wealth Advisor
Since 2012, Wes has strived to establish lasting relationships with his clients by serving them and their families as they pursue their generational wealth goals. He specializes in assisting retirees, farmers, small business owners, and their families across generations.
As wealth advisor, Wes sits down with each of his clients to develop an understanding of their unique situation. He works with them to form a plan that will help them strive toward their current and future financial goals. He meets with them on an ongoing basis, utilizing the latest financial planning software, to help them stay on track for their financial future.
"I serve clients as if they are family."
– Wes Burrell

Wes lives with his wife, Whitney, and their son, Hudson, in his hometown of Willard, MO. When not in the office, Wes enjoys hunting, fishing, raising cattle, and spending time with his family.
Niche: Multi-generational, Retirees, Small Business Owners, Farmers
Memberships: Willard Children's Charitable Foundation Trustee
Volunteer/Charity Work: American Cancer Society, Willard Area Chamber of Commerce
Most Recent Passport Stamp: Mexico
Memberships: Willard Children's Charitable Foundation Trustee
Education: Southwest Baptist University